Visit THE PATAGONIA WELSH REGION WITH TEITHIAU TANGO
Visit Welsh Patagonia with Teithiau Tango
Yes, Welsh is spoken in Argentina, and this is a huge draw for many people! Much has been seen on TV and heard on the radio in the past few years about the 153 people who sailed on the Mimosa to what is today Puerto Madryn in Argentina.
People today are able to visit Puerto Madryn as well as the other Welsh Patagonia settlements, Trelew, Gaiman, Dolavon, Esquel & Trevelin. (There is also Rawson & Comodoro Rivadavia, but our tours don't tend to visit those destinations)
Our group tours range from 8 people to 40 people depending on the departure. All the activities are specially organised by locals for our groups and you will have the chance to meet and socialise with the Patagonians of Welsh descent; speak, and even sing with them in Welsh!
If you don't speak Welsh or you are learning, please don't worry because all our tours are guided by friendly and knowledgeable group leaders fluent in English, Welsh and Spanish who will be available to help you with everything.
And, if you don't fancy travelling in a group why not get in touch for us to arrange a private tour for you?
A visit to Welsh Patagonia is truly an unforgettable, once in a lifetime experience!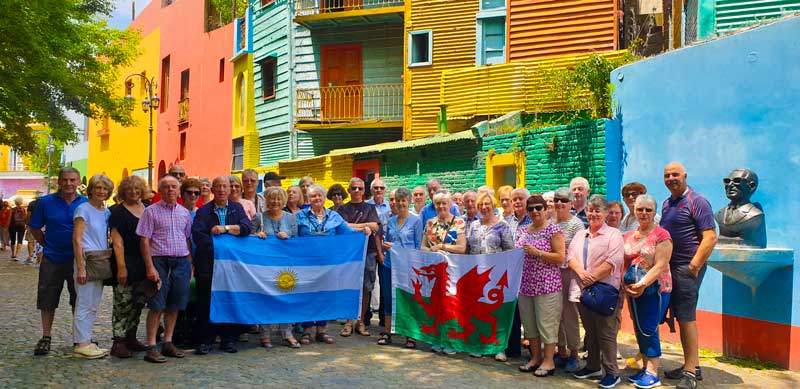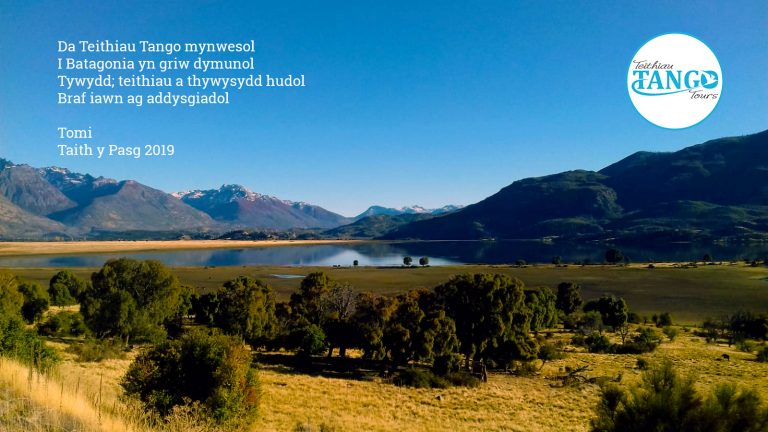 Get in touch with us here!
Our feedback speaks for itself!
"We had an incredible guide who had extensive knowledge of Patagonia…highlights include the asado and traditional foods in the houses of locals. We had a warm welcome everywhere. If we go to South America again, Teithiau Tango will be organising!"
"The holiday experience of a lifetime: unforgettable! The Welsh aspects of the tour were exceptional – seeing the enthusiasm of the children was humbling"​
We're still here! Let's keep in touch!
We are proud sponsors of: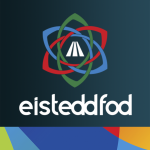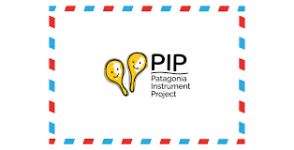 Our Welsh Patagonia & Latin America Blog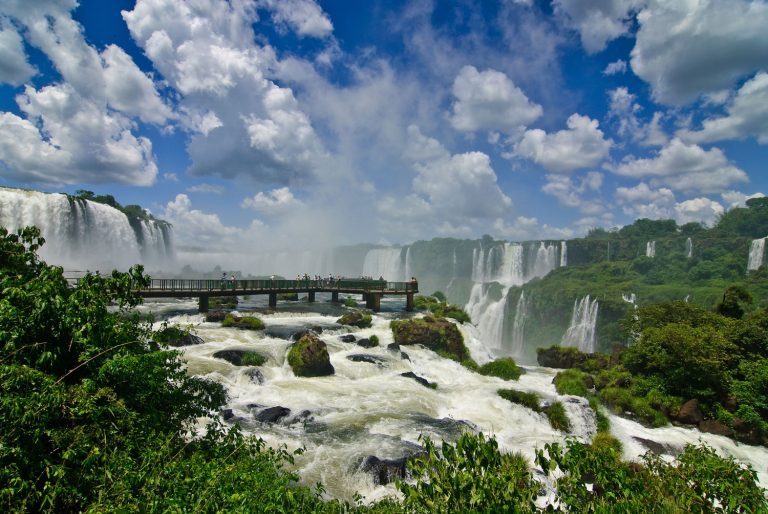 Adventure, Destinations, Photos
Here at Teithiau Tango, we want to share the beauty of Latin America with the rest of the world. From colourful, arid deserts, the ...