The PATAGONIAN WELSH REGION IN FILM
Here is a collection of popular videos from all over the internet that will give you an amazing incite into the fascinating part of the wold we live in!  A little bit of Wales across the Atlantic ocean in Patagonia, Argentina.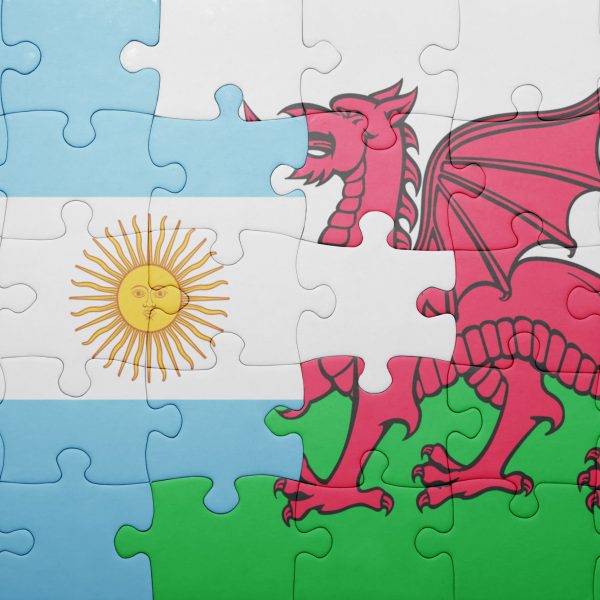 Extracts from a documentary made in 1961 about the Welsh colony founded in the Chubut province of Argentina in 1865. The original Welsh settlers were looking for a "New Wales" where they could live free from the influences and domination of English. They were offered land in the still unconquered and unexplored area of the Chubut valley in Patagonia.