The History of Welsh Patagonia
From the failed attempt to preserve the Welsh language in North America to the Ysgol y Cwm School – Welsh Patagonia is truly a place of wonder, of emotion and of endurance! 
It's existence is born from the hardship in Wales in the middle of the 19th century and is an unique part of the world to this day, built from the pride, determination and we could say stubbornness of the Welsh people.
The original settlers who arrived on the Mimosa were sold a paradise.  What they encountered was arriving in deserted area of Argentina in the middle of Winter 1865.  The fact that we today we can meet the Jones', Evans' and Hughes' in a town called Trevelin (translated from Welsh: Town of the Mill) is an unique and unforgettable experience.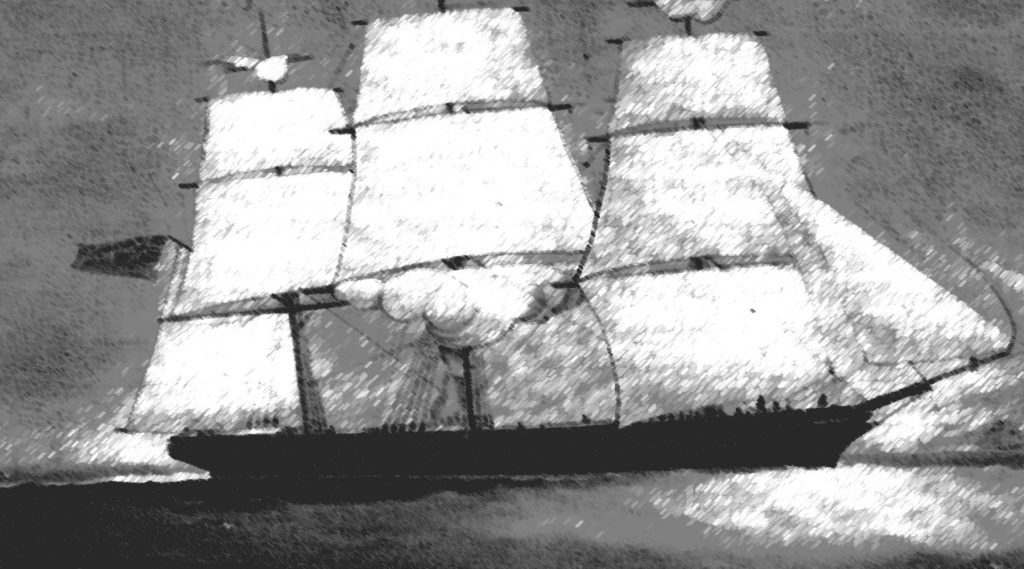 Welsh Patagonia Destinaitons
When the Welsh arrived in 1865 there was nothing!  No villages, towns, cities.  The settlements that exist today are ones primarily built by the Welsh over a period of approximately 40 years from this date.  
During this time the Welsh founded Puerto Madryn , Rawson, Trelew, Gaiman, Dolavon, Esquel, Trevelin.  The Welsh were also a major influence in the founding of the cities of Comodoro Rivadavia & Sarmiento in the south of the Chubut province.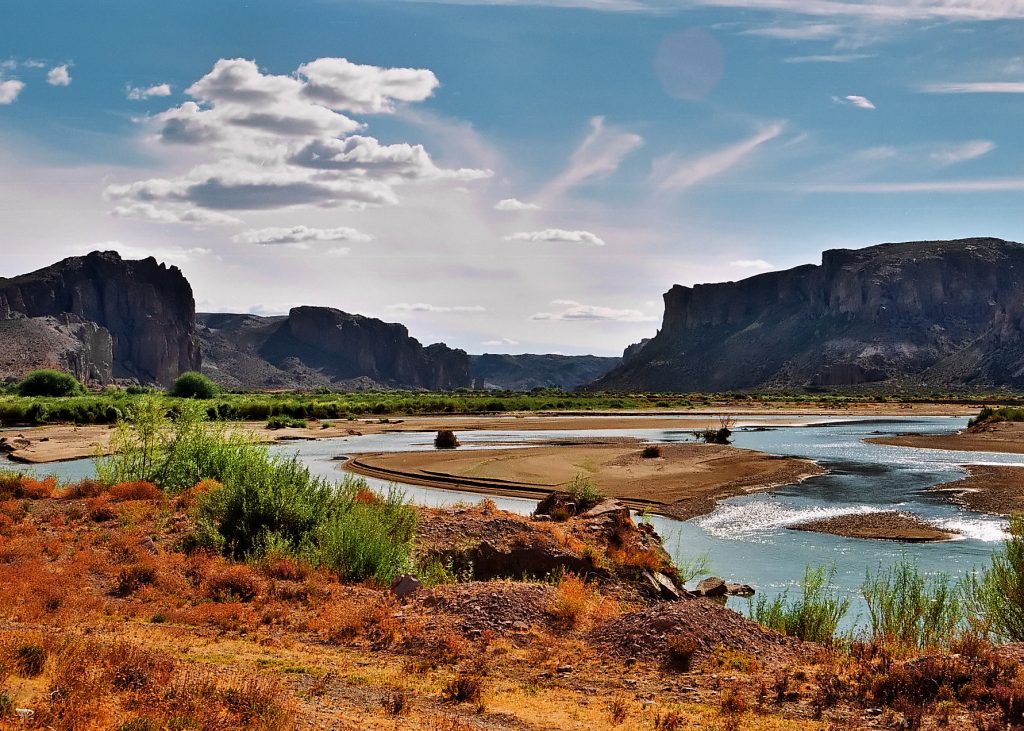 Our feedback speaks for itself!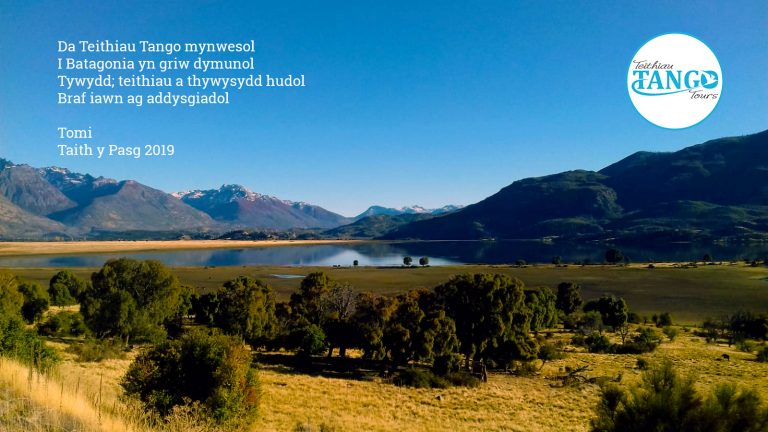 "The holiday experience of a lifetime: unforgettable! The Welsh aspects of the tour were exceptional – seeing the enthusiasm of the children was humbling"​
Our Upcoming Welsh Patagonia Group Tours
We have 5 fixed date departures to Welsh Patagonia annually!  All our tours feature Buenos Aires as a gateway, where you have the opportunity to enjoy a couple of nights in this vibrant, cosmpolitan and lively city.  This before starting on your adventure to the Welsh Patagonian region.  All our tours include visiting Puerto Madryn, Trelew & Gaiman near the Atlantic ocean and after a magical crossing of the famous Patagonian Steppe, visits to the Welsh settlements of Trevelin and Esquel.
We're on Instagram!
[instagram-feed num=8 cols=4]
We are proud sponsors of: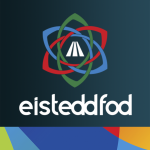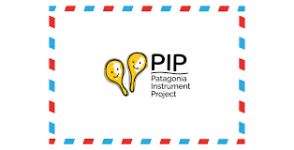 Our Welsh Patagonia & Latin America Blog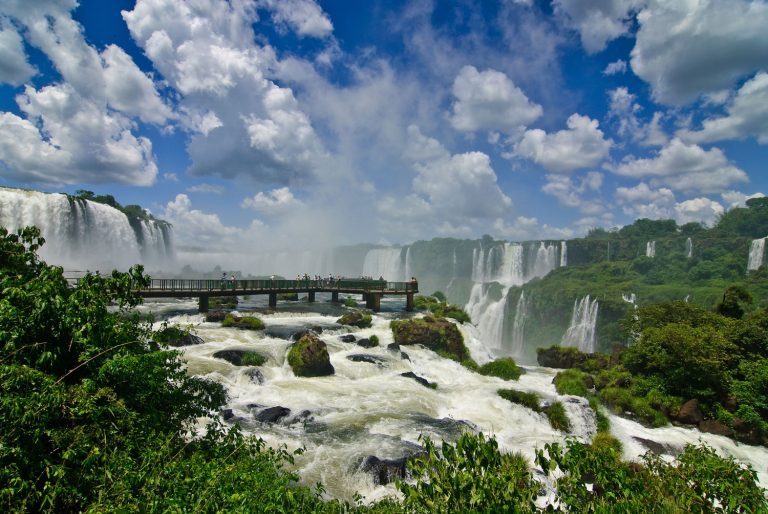 Adventure, Destinations, Photos
Here at Teithiau Tango, we want to share the beauty of Latin America with the rest of the world. From colourful, arid deserts, the ...